Solutions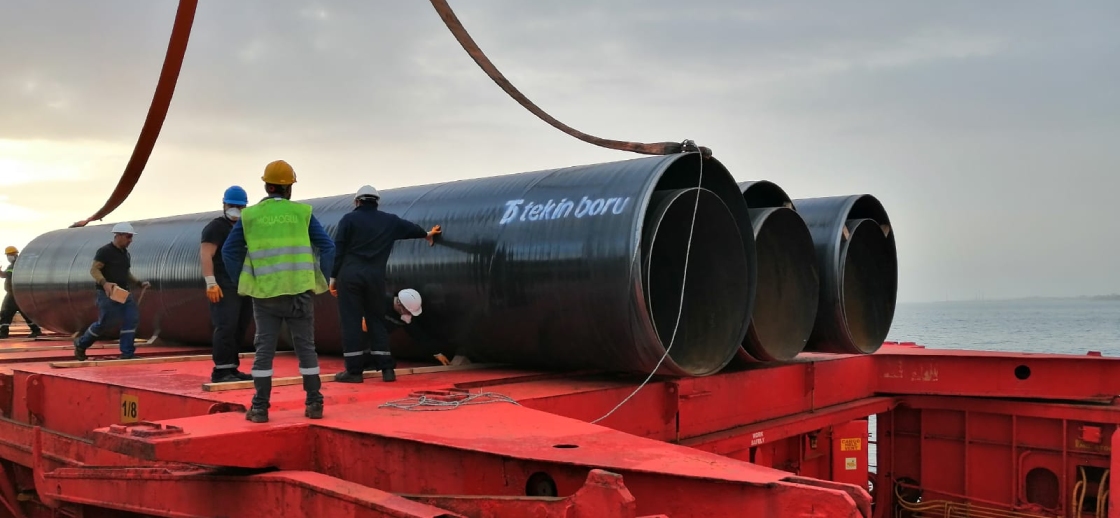 Partnering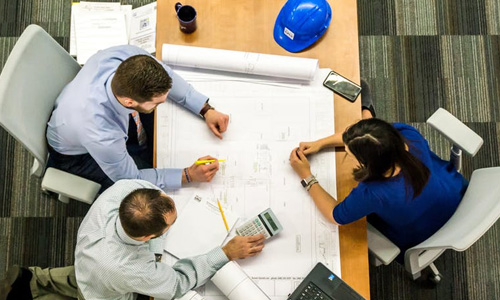 One of the key benefits of working with Tekin Boru is our ability to truly partner with our clients, to not only manufacture and deliver top quality product in sync with project timetables but to understand our clients' projects and use our expertise to provide solutions.
Solving the Problem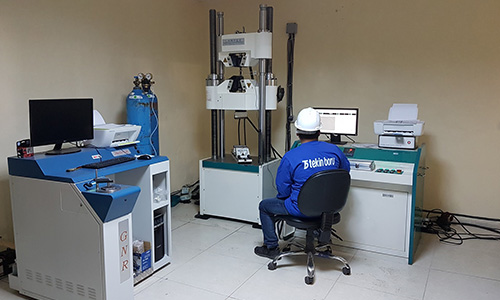 Tekin Boru has a committed team of qualified sales engineers and technical staff who are available to offer advice and provide genuine solutions at any stage of a contract.
Logistics
Delivery schedules to meet your on-site requirements. Staged deliveries can:
Reduce storage and handling costs caused by double handling.
Minimise logistics of dealing with large shipments.
Administer project cash flows more evenly.
Manage pipe lengths based on actual site conditions.
Short Lead Times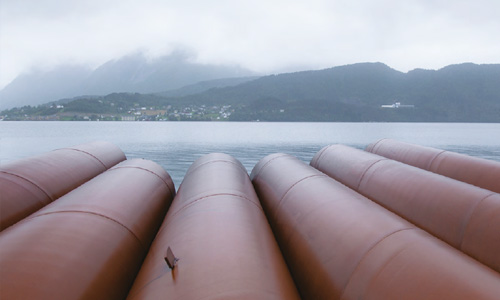 Tekin Boru, has the ability to work to our clients' timetable and can manufacture and supply quality, locally produced pipe on short lead times in the lengths required.